Before I moved to Utah I had never experienced seasons. In California the only change is going from hot to hotter and brown to browner.
I was amazed when I saw that leaves started to change. I mean that only happens in movies right? Wrong! It actually happens in real life, and its absolutely beautiful.
I remember coming to BYU just as summer was ending. I was sad because summer was my favorite time of year. It means beach trips, BBQs, no school, Ray Bans, light dresses, sleeping in, reading books, family vacations. I loved Summer
I was sad for Summer to be gone. I didn't want to change. But Fall came anyways. And as I said before I was amazed. I had never seen such color. I would walk home from school and I couldn't believe the beauty of it. I was happy things had changed. My friend Michael took me to jump in my first leaf pile. I got to start wearing cool tights and boots. Thanksgiving was coming. BYU football games were a priority. Ohh and did I mention how beautiful it was? I loved Fall
I was sad for Fall to be gone. I didn't want to change. But Winter came anyways. Yes it got cold.. and that was a change. All those leaves we gone. But those bare trees looked beautiful. The lines and the curves of the branches just inspired me. The snow was so refreshing. Such a pure and simple beauty the snow became to me. Watching as the snow danced from the sky and the steam escape at each breath was elating. Winter wasn't so bad... I got a snowboarding pass, drank plenty of hot chocolate, made snowmen, and huddled with great friends behind frost covered windows talking about the most important things in life. I loved Winter.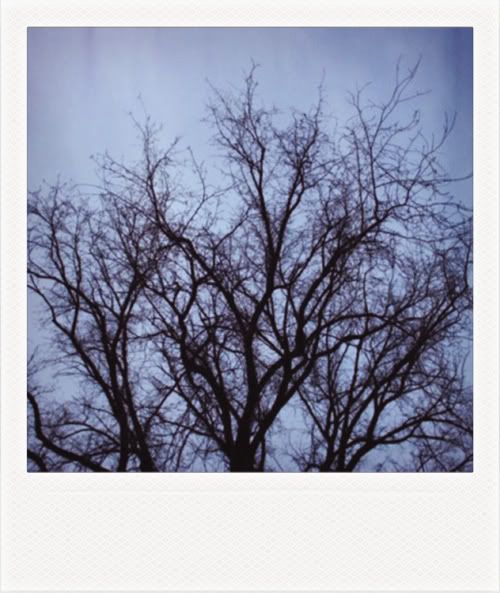 I was sad for Winter to be gone. I didn't want to change. But Spring came anyways. And spring sure did bring me a sweet surprise. Growing up I always figured flowers grew from the ground right? When you are little you draw a flower in the grass with a stem and one leaf and five petals. Thats basically how it works in California. But just like everything else, Utah has to outdo itself. Flowers were coming from everywhere! The grass, the bushes, even the trees. It was like an explosion. Flowers flowers flowers. Spring brought the world back to life, it brought an end to my finals, it brought me home to my family, it brought new beginnings. & I loved Spring.
What I'm coming to is that this past year I've learned a lot about change. Back home I didn't have a lot of changes. Things stayed pretty much the same. Hot to hotter. Brown to browner. && then I left home and there was this whole new world, all new changes. Yes it was hard, and yes it was sad for me to see things go. This year has brought a lot of changes. Falling in love, and saying goodbye. Starting a real job, sending off some of my dearest friends for their own adventure. Choosing a major, and changing it. I have moved in to a real apartment, where I cook my own meals. I have had to start all over and make all new friends. I had to take on a new job along with all my classes. And now I'm changing everything I've ever known to live in a new country for four months.
This year I've learned a lot about change. Yes its hard and yes it can be scary leaving the things that you know and the things that you are comfortable with. But when you get done with all that hard stuff, you see how beautiful that change is. You experience life. You see new things & you learn a great deal. But most importantly, you become more like the person you really are, or the person you are meant to be.
I'm sad to see things go. But I can't wait to see what is ahead of me.
Thanks 2010. You've been good to me.